Our support comes from all business sectors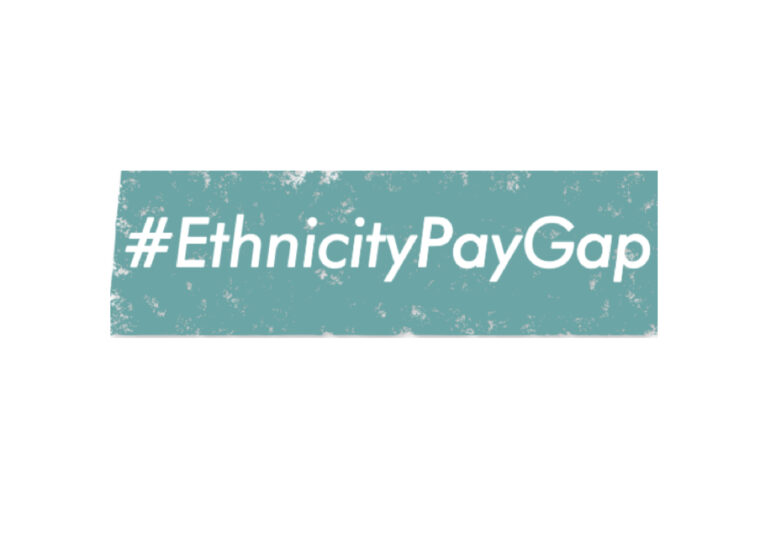 The #EthnicityPayGap Campaign was established in 2018. It's main aim and purpose is to raise awareness of the issues relating to the Ethnicity Pay Gap and to encourage the government to make Ethnicity Pay Gap reporting mandatory. The Campaign is also calling on the government to ensure that businesses fully demonstrate that they are taking every action to close the gap.
The #EthnicityPayGap Campaign is a beacon to those who wish to make a positive change.
#ONE VOICE oN eTHNICITY PAY DAY 2023
Dianne Greyson Founder of #EthnicityPayGap Campaign
Research Report: Impact of the Ethnicity Pay Gap on Black Women in the UK
Be Part of The #EthnicityPayGap Family
Be a part of the #EthnicityPayGap family.  Learn more about how you can give your support to this very important cause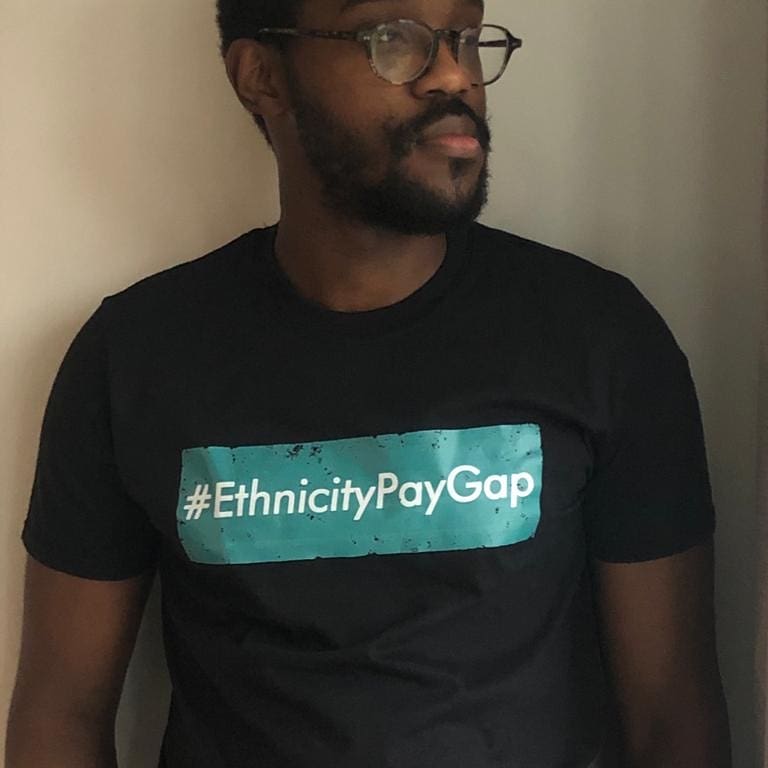 Copyright © 2023 ethnicitypaygapcampaign.com | Powered by Equilibrium Mediation Consulting Ltd